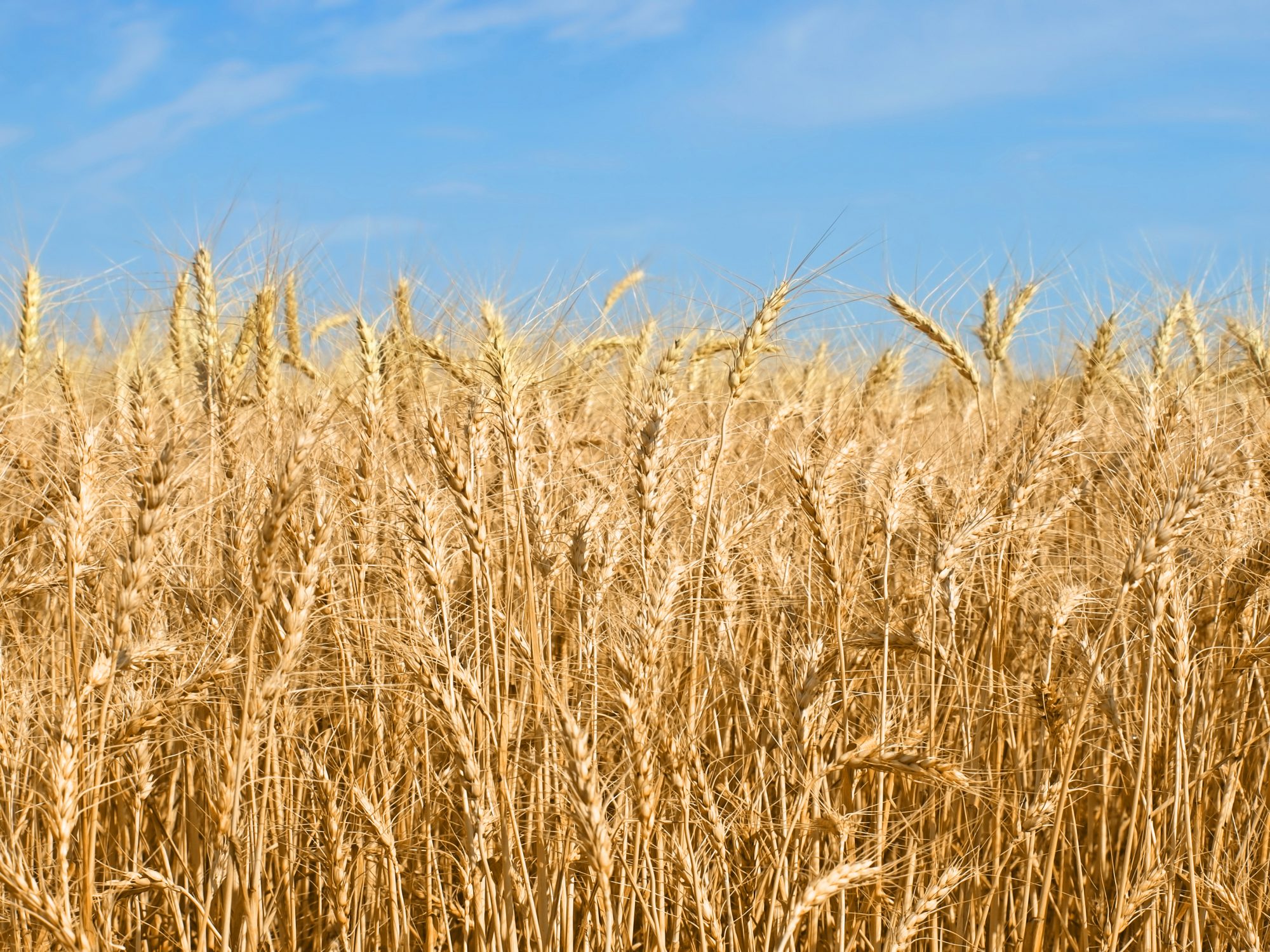 We take pride in the quality of seed we clean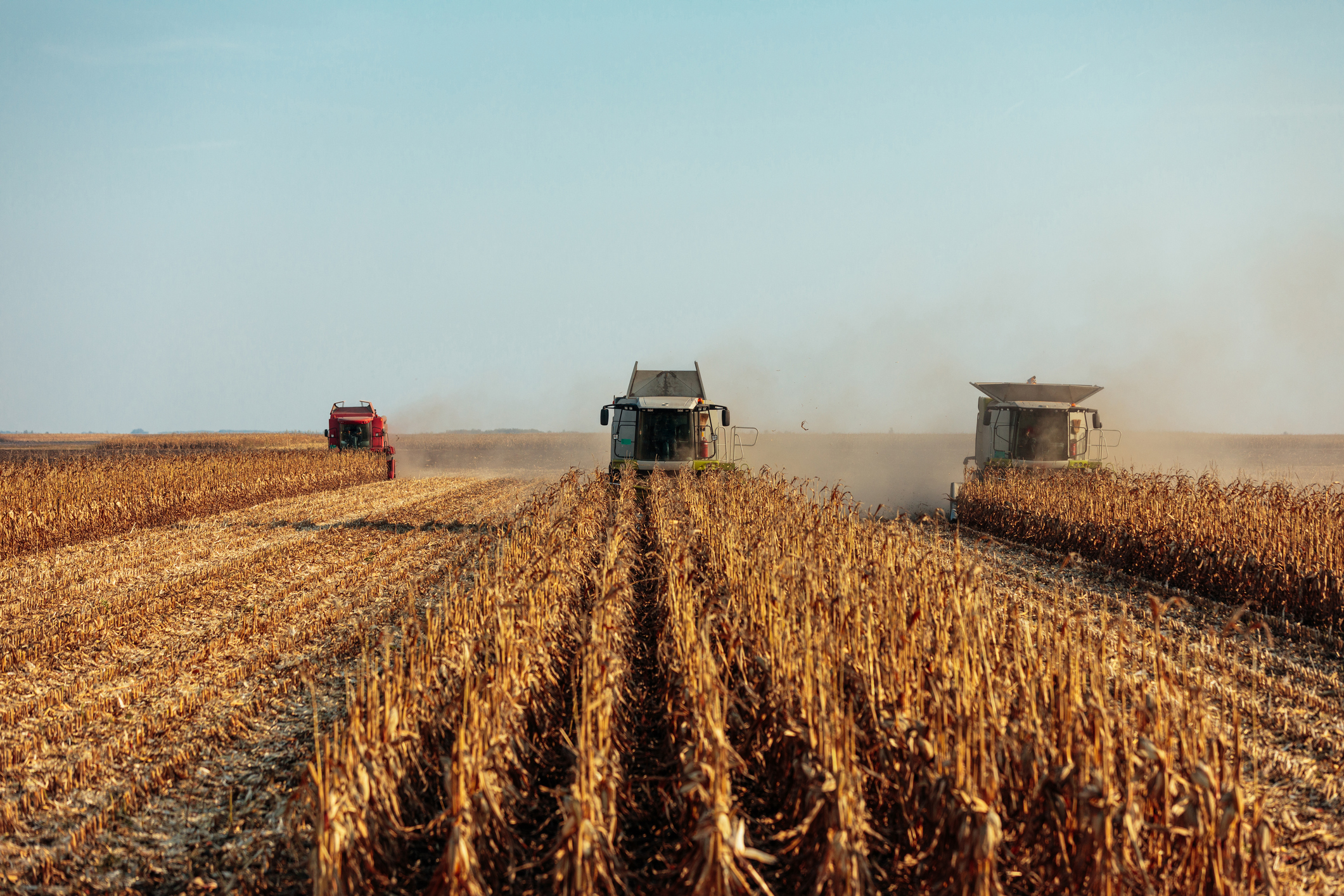 We provide a good start to your harvest
Featured Products & Services
Serving Taber and area, our highly trained staff and modern facility are ready to meet all your seed cleaning and treating needs.
You grow it, we clean it.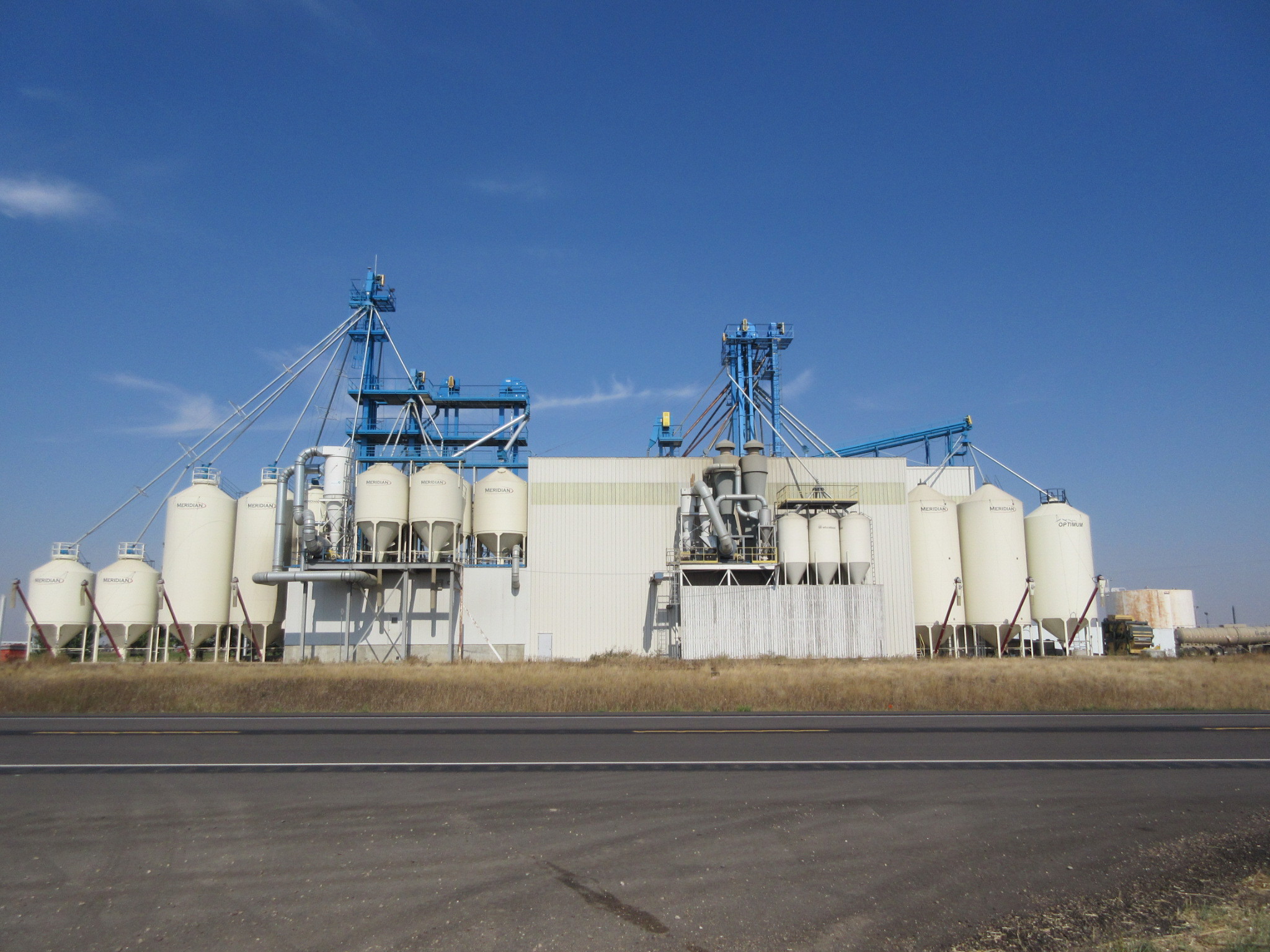 Seed processing
We provide quality seed processing to our valued customer base. Capabilities include.
Our equipment used…
Air/Screen
Indents
Gravity
Sorter
Debearder
Hemp storage bins
Seed treating
Provide seed treating to customer specific chemical needs
Stationary
Mobile treating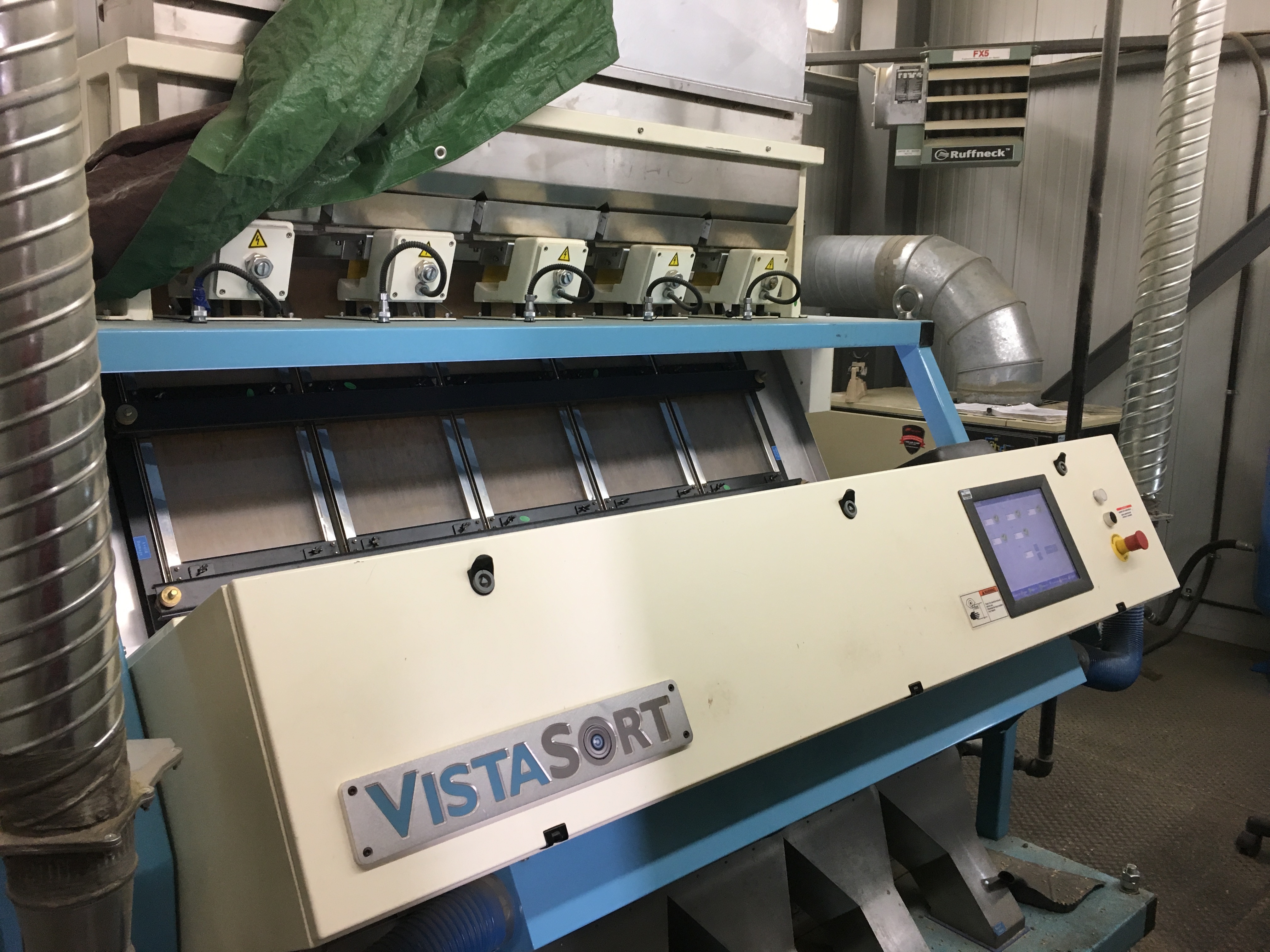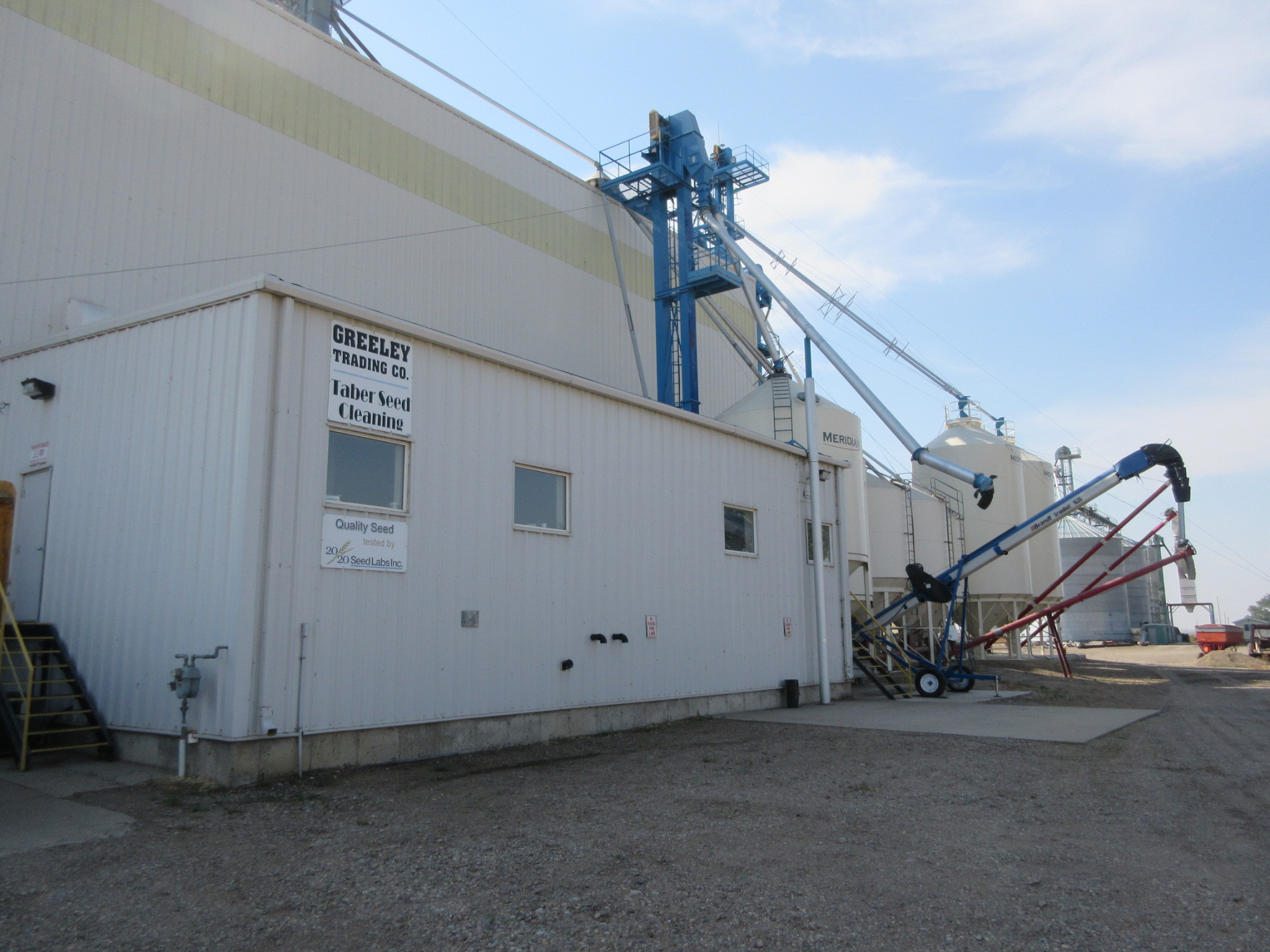 CFIA, Alberta Environment and Health Canada licensed facility
Pedigreed seed and Hemp processing and seed treating.
Multiple license holder on all aspects of cleaning and treating
Contact Us
Taber Seed Cleaning Co-operative Associaton Ltd.
4032234141
joe.hansontsc@yahoo.ca
8 km East of Taber on HWY#3, 101045 RR155
Taber, AB, Canada
T1G 2C6
Box 4115