Taber Seed Cleaning Co-op Association LTD. was started in 1957 in our current location 8 km east of Taber, AB. In 2000 the plant was rebuilt on the same site, resulting in a increased business and in 2006 we needed to update our equipment. We put in bigger machines to keep up with the increased cleaning volume. In 2013 we built on to our current location adding another separate cleaning line to allow for our growing business and changing needs of the customers. In the fall of 2016 we realized we still did not have enough cleaning capacity for our growing customer base and made the decision to build another seed processing plant in Grassy Lake, AB 25km away from our current location. This plant is now under construction with opening date to be in the spring of 2018.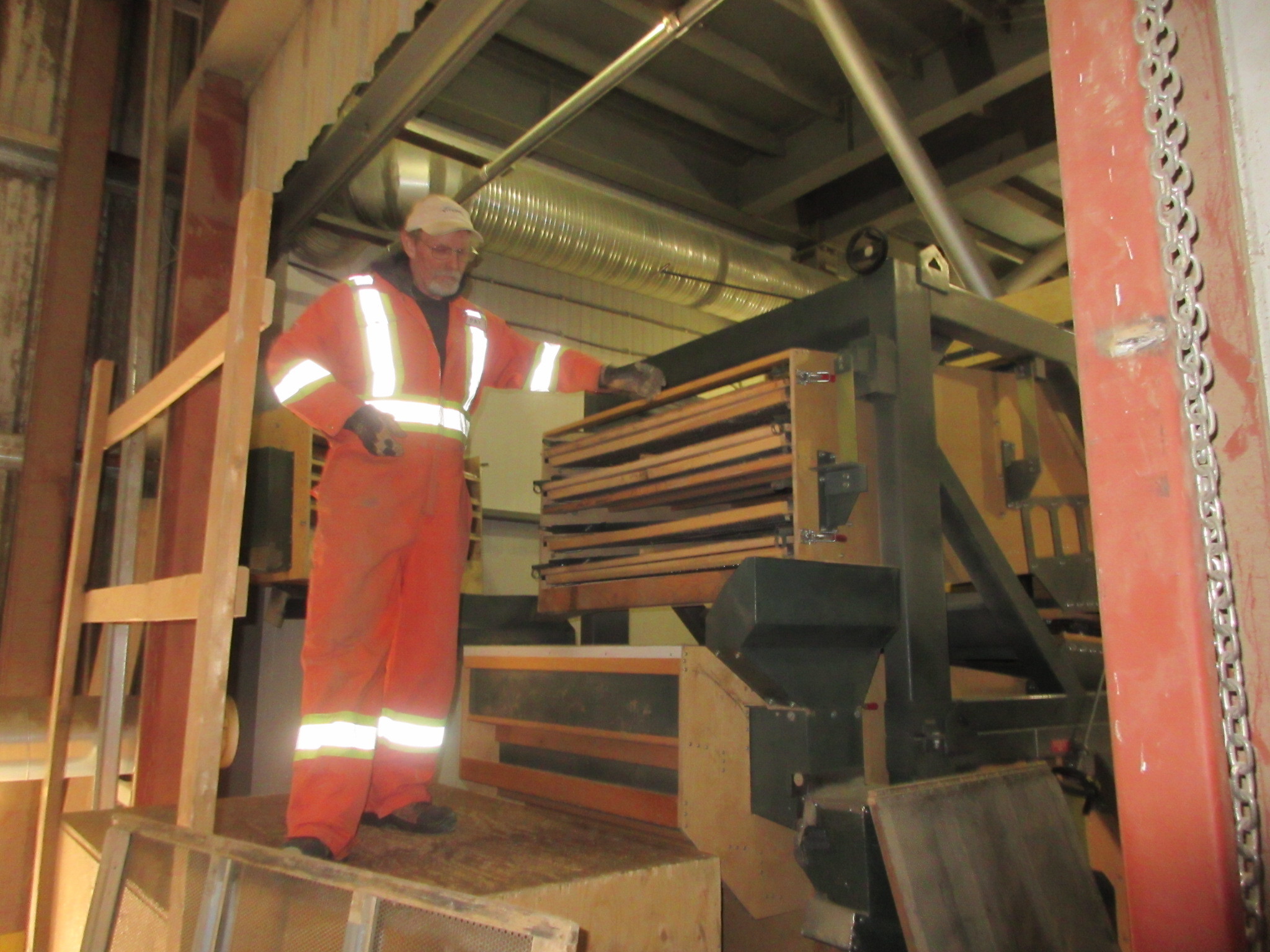 With all our updates and expansions we are able to keep up with our customers needs. As the customers needs keep changing with the products they are able to grow in our diversified growing area we are able to accomidate them. Customers are guaranteed top quility seed and grain processing from our facility.
We are capable of cleaning cereals, pulses and a variety of special crop(ex: hemp, dill, coriander). A big part of our business is cleaning pedigreed cereals, pulses, and hemp for seed and human consumption.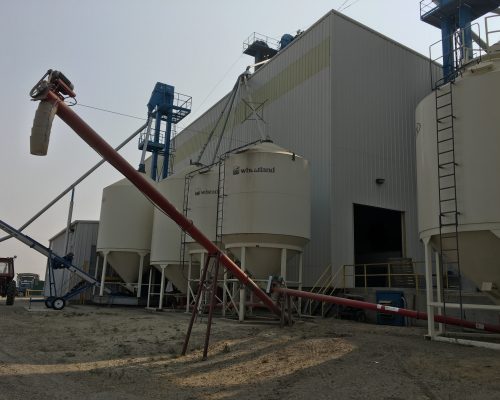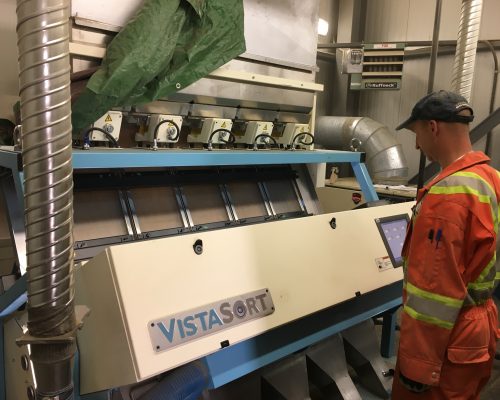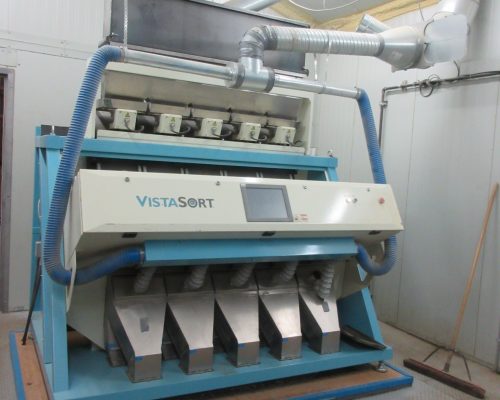 Our motto is " You Grow It, We Clean It".